What did we do?
Search Engine Optimisation Keyword Research
Search Engine Optimisation.
Google AdWords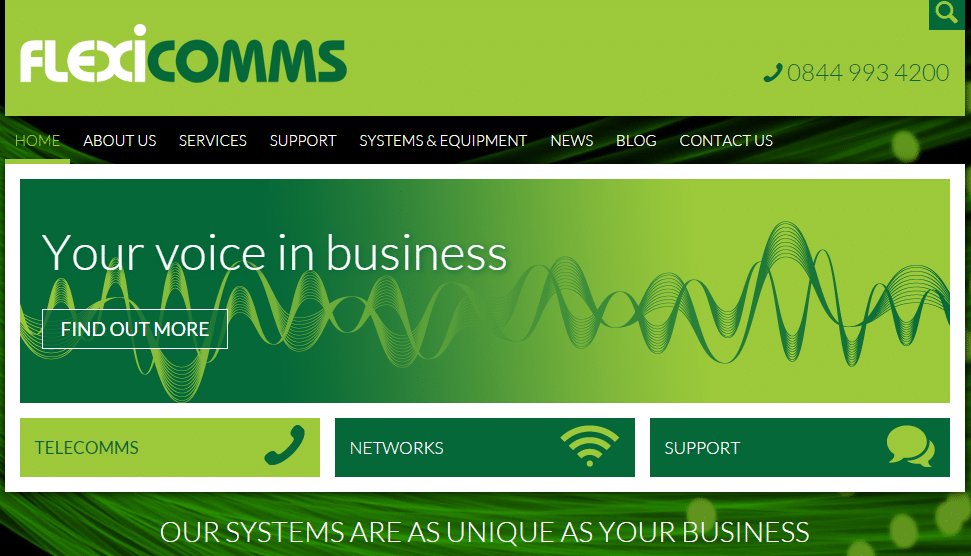 We were approached by our client who was having a complete rebrand and brand new website. As always we started with the keyword research to see how people were searching for their products and put forward a suggested sitemap to take advantages of these search terms.
We then set up a brand new Google AdWords campaign to give the website an opportunity to show up in search results relevant to our client. The work we have done has resulted in an increase in organic traffic and some great business opportunities from Google AdWords.
We have known Liam since 2009 and his knowledge and guidance with respect to Internet Marketing and the use of Google is second to none. In addition, the depth of research and detail that he employs to give the best results and advice are usually not reflected in the costs associated with this expanding business area. We would have no hesitation in recommending Liam and Zaddles knowledge and services to anyone serious about improving their business sales and exposure through an Internet presence